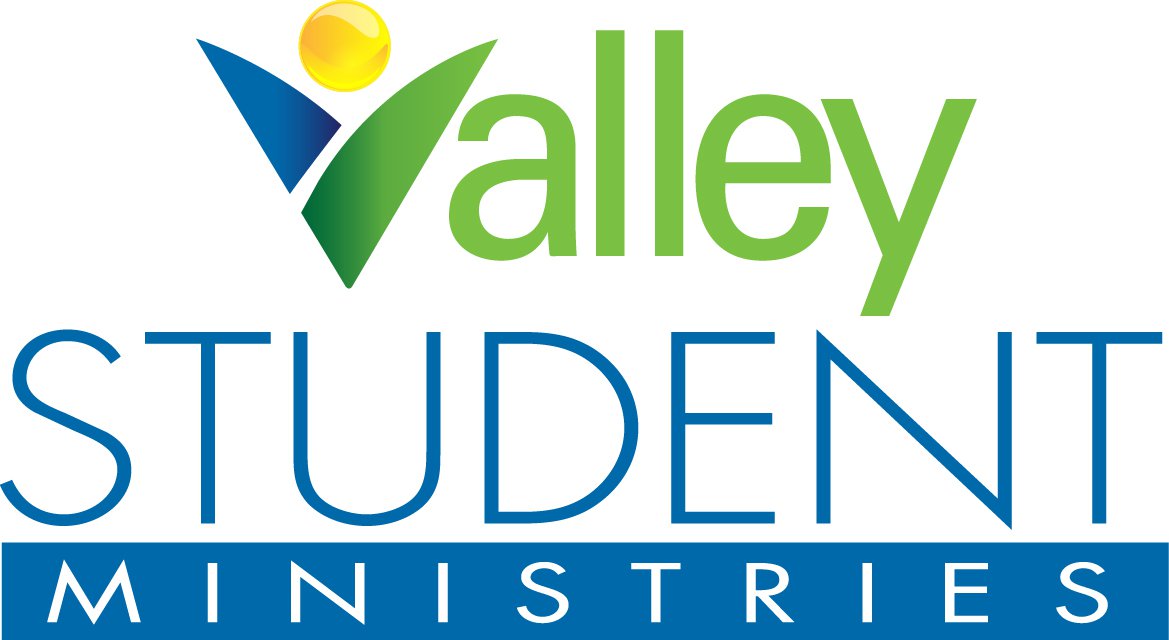 We are excited to launch our new Valley Church Middle School program on May the 5th at 7:00. Please send Kim an email for more detailed information.
We also have some exciting (post Covid) plans coming up for our High School students. Stay tuned!
We say Valley Church "is a little different". You will see this same culture in our student ministry.