Welcome Home
We know meeting someone for the first time can be intimidating, and going to a new church for the first time can be nerve-racking. We want to help make your first experience at Valley Church a great one!
SERVICE TIME and location
Valley Church meets every Sunday morning at 11:00 a.m.
While our building is "under construction", we gather at The Clayton Performing Arts Center.
The address is 10915 Hardin Valley Road
The easiest way to find us is to turn into Pellissippi State just past the new Sherwin-Williams Paint Store (coming from Pellissippi Parkway).
We have directional signs out from this turn to our location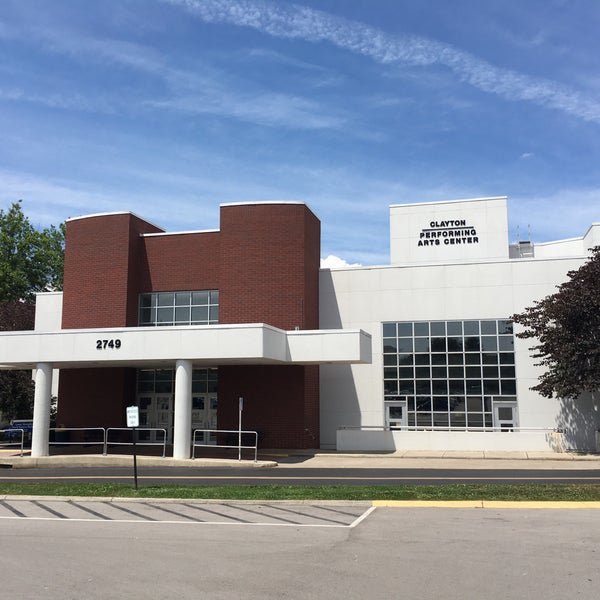 AFTER YOUR ARRIVE
When you enter, you will see a "lobby area".
If you have children, you can go straight (down a few chairs) for our children check in area.
If you do not have children, you will enter The Clayton center and then turn right and walk down the ramp into our lobby area.
Optionally, you can share your contact information with us. We do offer a name badge to help others get to know you.
The theater sits 400 people. You can follow the back isle to sit "stage left".
What can I expect?
Valley Church service is about 60 minutes in length. Services begin with the Valley Church band leading the church in music - song lyrics are projected onto the screens so you can sing along and/or engage with worship however you feel most comfortable. After the music portion of service is complete, our pastor will come out to share an encouraging and hope-filled message about Jesus.
What about my kids?
Please visit both our children and student ministry pages for more detailed information about these critical ministries.
Our Middle and High Schoolers to worship with us in the theater. As you will see, we gather with them every Wednesday night.
Let us know you're coming so we can give you the VIP treatment.