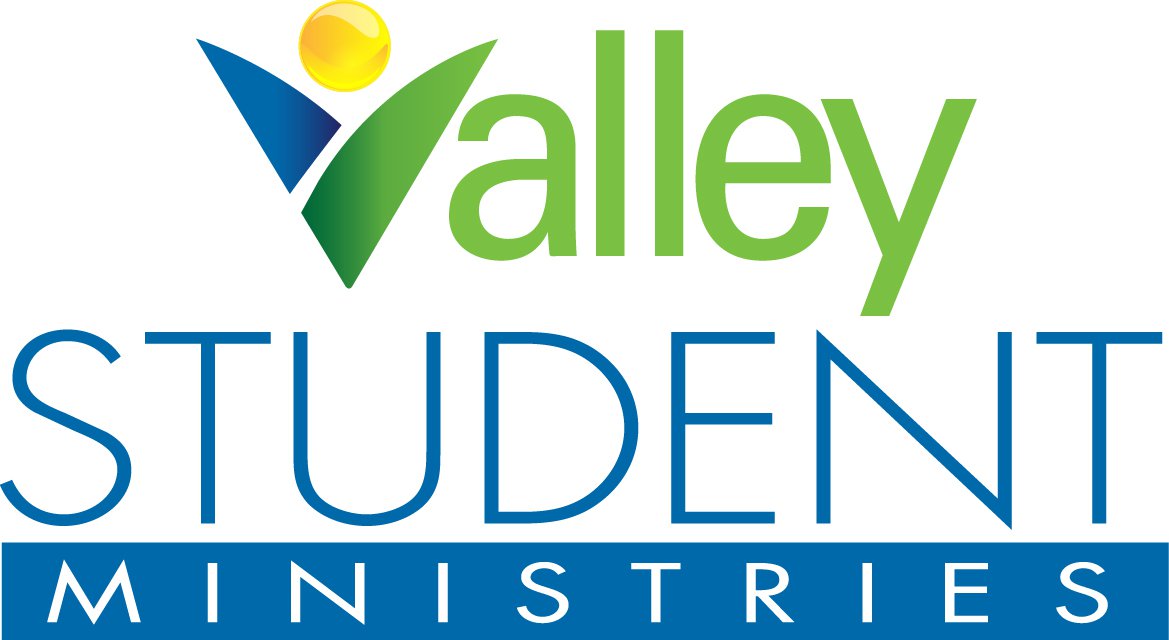 What to expect
Our Middle School Program is a mixture of bible study and fun! We utilize the top shelf Orange Curriculum. The content is timely and directly relates to life as a middle schooler. Click the button below for more information.
Our fun includes indoor kick ball, fire pits, corn hole and other craziness. Dinner is also provided and considered fun by our group!
The Barn is located at (Click Below for Directions):
It is easier to park in the left corner of the Church of Christ (located right next to Food City) for drop off.
Have a question?
If you have further questions concerning our Valley Church Students , shoot Kim a note!