Our Church Administrator - Lexie Van Pelt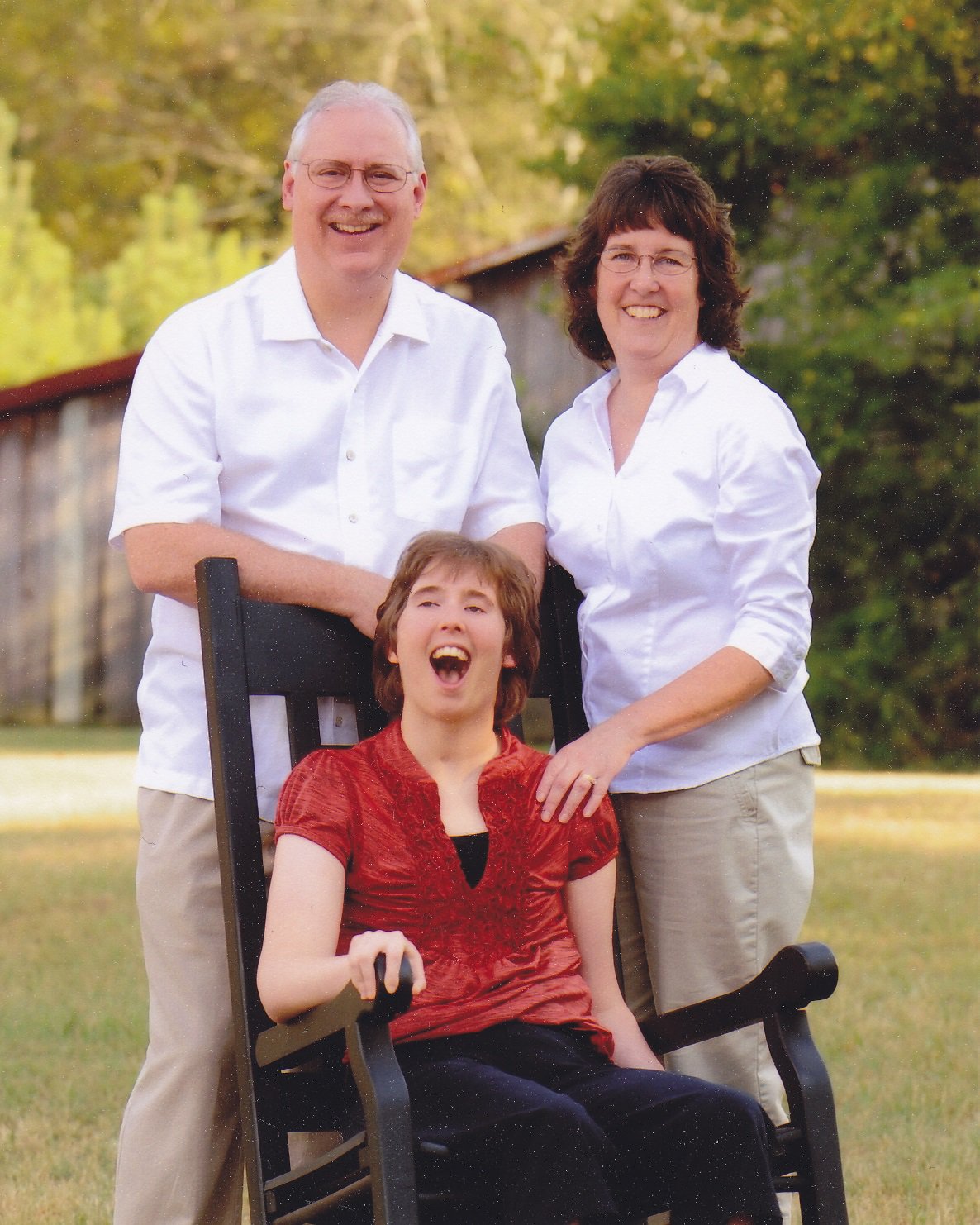 When you call the church, chances are you will hear Lexie's voice and sense her desire to respond to your request.
Lexie Henry Van Pelt grew up in east Knoxville on her family farm which was settled in the late 1700's. She is proud to have deep roots in Knoxville's history. She and her husband Bill both graduated from UT in 1984. After graduation they moved to Augusta, GA where they lived for 31 years.
They both are life-long Methodists and have served in many positions including Administrative, Committee Chair, Treasurer, Teacher, Children & Youth. Lexie was a stay at home mom for many years with their daughter Haley. She served in many volunteer positions in Haley's school and community activities.
Haley was injured in an automobile accident in 2009 and is disabled. In 2015 they moved back to Knoxville to be closer to family and built a home in Hardin Valley. Through caring for Haley's needs they have seen God work in many ways to provide for their family. They have a strong faith and believe that the Lord sees us and knows our hearts.
Jeremiah 29:11 – For I know the plans I have for you, declares the Lord, plans to prosper you, and not to harm you, plans to give you hope and a future.
Email Lexie at info@valleychurch.church
Pastor - John Gargis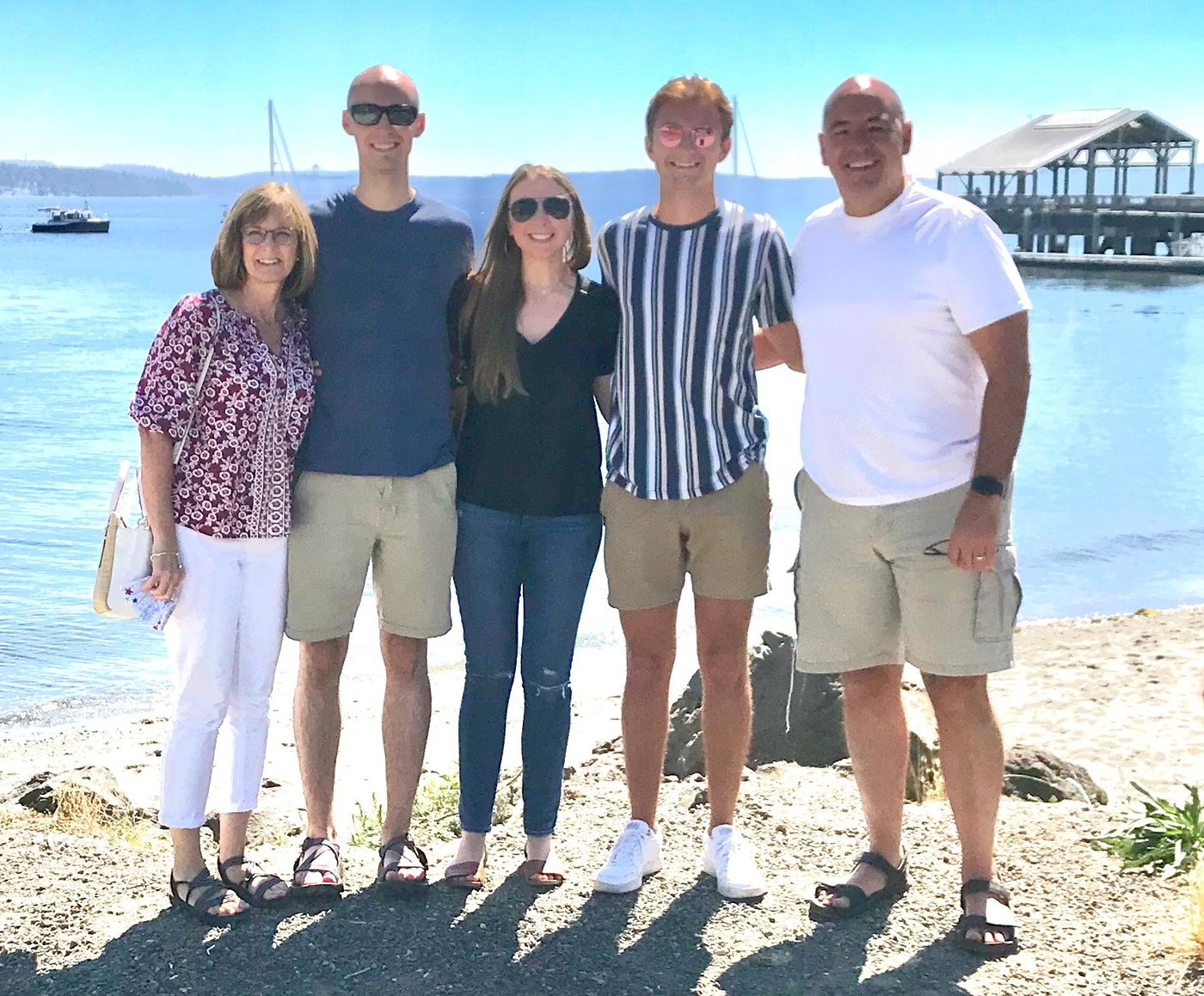 John answered the call into pastoral ministry 10 years ago after a long career in information technology. While in ministry, John has served with Celebrate Recovery, Knox Area Rescue Ministries, Emerald Youth Foundation, and Knoxville Leadership Foundation.
John accepted Jesus at the age of 35. He has been sober from his struggle with alcohol and drugs for 18 years. John is also famous as one of the oldest active seminary students at Asbury Seminary. We are already planning the huge graduation celebration!
John's passion is walking with others as they find wholeness in life and their one true identity in Christ. He loves to laugh and have fun in any setting he is in; and always brings Jesus to any environment where he is present.
John, his wife Becky, and their sons, Sam and Matthew, have lived in the Hardin Valley area for many years. Sam and his wife Emily now live in Boston, MA and Matthew lives in Ft. Myers, FL. Both Sam and Matthew are Hardin Valley Hawks!
Email John at john@valleychurch.church
Director of Family Ministries - Kim Ponder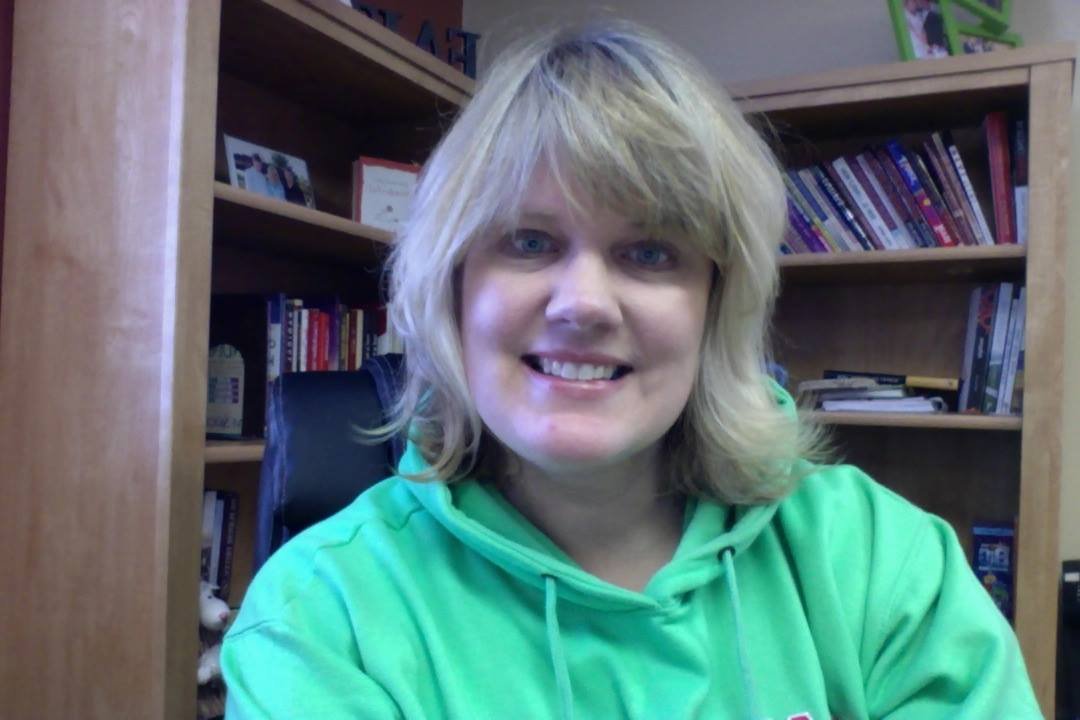 Kim accepted the call into full-time Children's Ministry in 2013 after serving many years as a music teacher and Director of Music Ministries in Chattanooga and Knoxville. She holds a B.S. in Vocal Music Education with supplemental studies in religion.
For the past 7 years she has utilized the Orange Curriculum as a main teaching tool for ministry. The curriculum begins with infants and extends through elementary school. It engages the children with amazing Bible Stories, creative videos, songs, memory verses and fun and exciting activities that help reinforce the lesson. Orange believes a partnership between parents and the church is the best way to create a greater impact on building a child's faith foundation. Each week parents receive materials informing them what was taught and provides follow up activities for the family to engage in.
Kim loves serving alongside her husband, Bill and spending time ministering to families. They are passionate about leading kids to Christ and consider it a huge honor to be included in that. They also love cheering their kiddos on as they play football, baseball, or whatever else they are involved in.
Bill and Kim have been married for 8 years and have five children between the two of them. All are married and live in Serbia, Los Angeles, Nashville, Florida and Knoxville. They have been blessed with four beautiful grandchildren. In their free time they love to work on home improvement projects, watch sports, spend time with family and serve in the community.
It is her prayer that you will make Valley Church your church home and she looks forward to walking with you.
Email Kim at kimp@valleychurch.church
Our worship leader - Aaron Tracy
When we launched Valley Church, we prayed for a Spirit filled worship leader that was "as excited about what we are doing as we are". One night, a few of us went to a gig at Calhoun's on the river. That night, our prayer was answered.
Aaron loves the Lord and feels blessed to be able to use God's gifts in worship at Valley Church. He does not view worship as a "gig". He understands worship is all about giving God the glory.
You can follow Aaron on Facebook by clicking here. Join us as we follow Aaron around town.