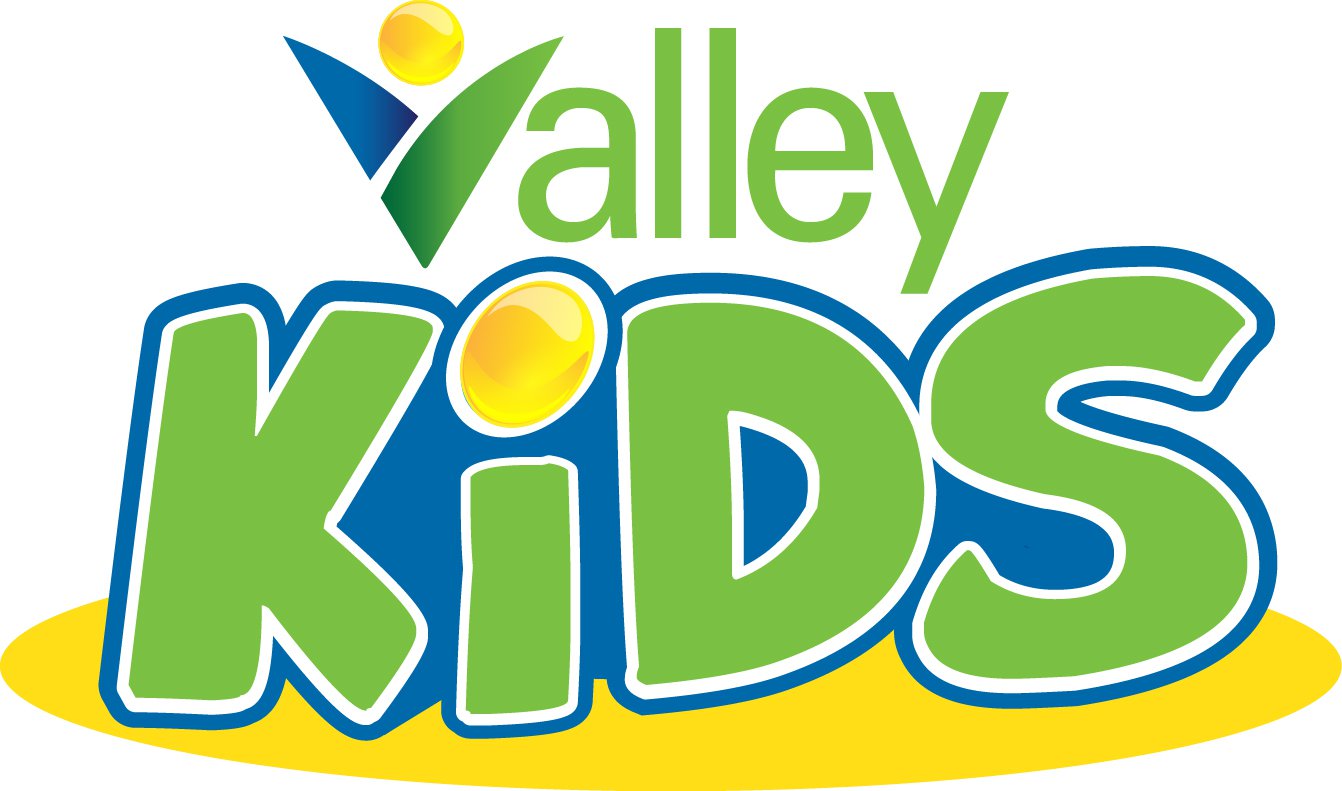 We are excited to offer Valley Kids Ministry for all children including infants, toddlers, preschool, and elementary aged children.
Our Valley Kids Ministry meets during our 11:00 a.m. worship. Each group, including infants, has its own unique curriculum. To learn more about our Orange Curriculum, see the link below.
We can't wait to see you!  If you are new to Valley Church, please send Kim a message so we can get to know you and your family.
Our Director of Children's Ministries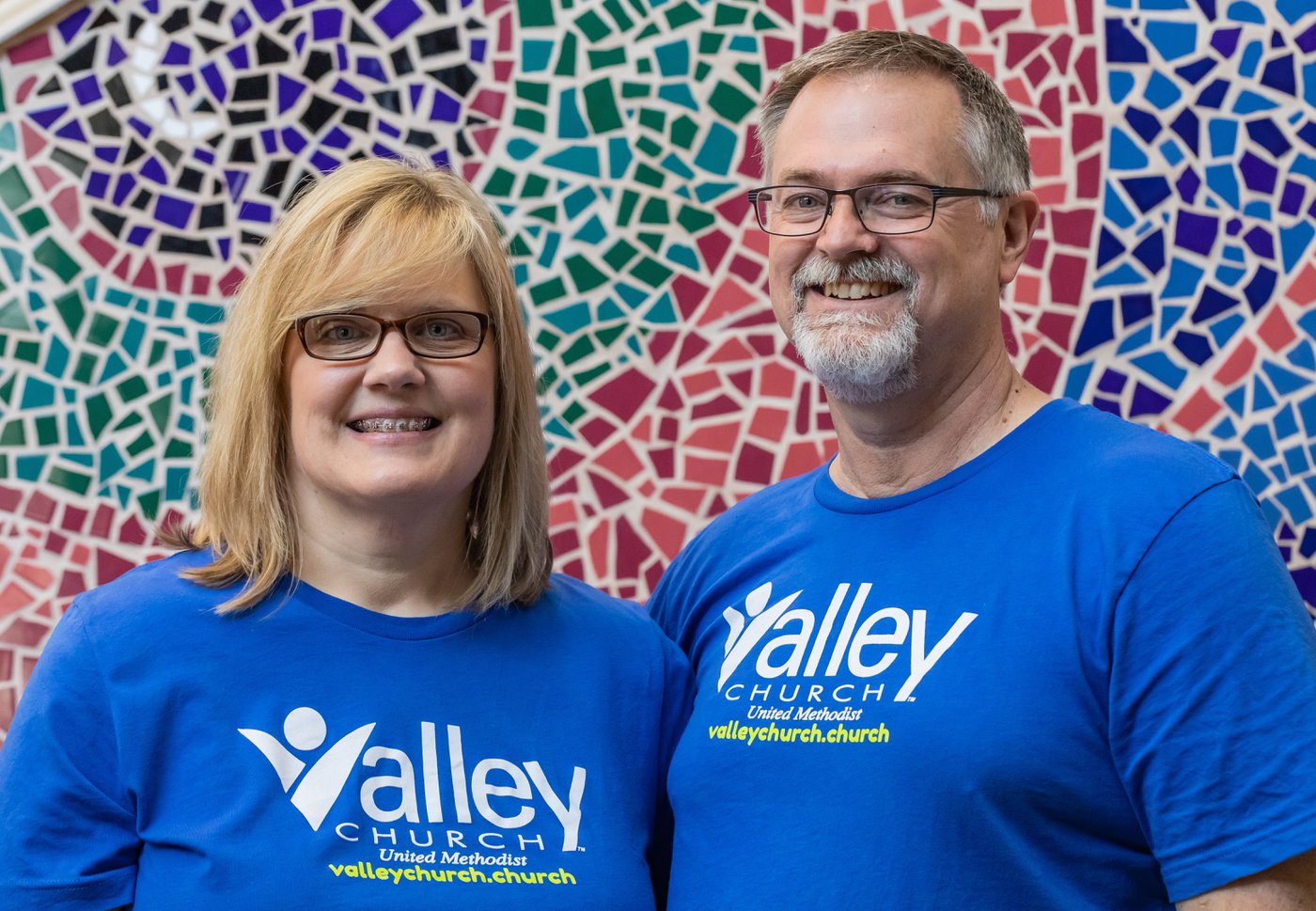 Valley Church essentially launched the day Kim moved back to Knoxville with her husband Bill. Kim has deep roots in West Knoxville that now include her children and beautiful grandchildren. After many years of leading worship, Kim followed her heart and launched her career in Children's Ministry. Eight years later, we are blessed to have Kim as a part of the Valley Church Team. And yes, we do amazing music camps for our kiddos!
Have a question? Shoot Kim a message below!