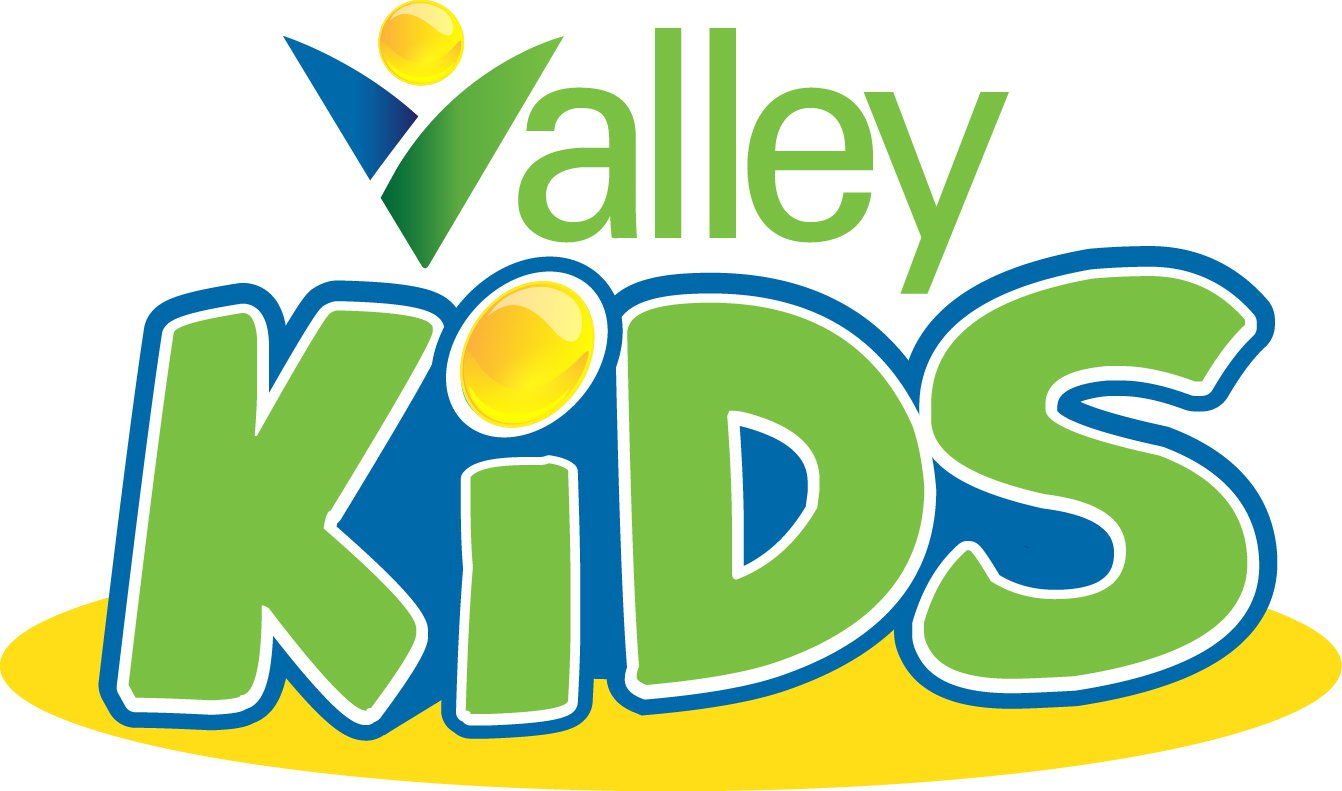 Valley Church utilizes Orange curriculum. For more information on the Orange Curriculum, click on the video below.
Our January themes for infants-preschool & elementary

Your first visit
When you arrive, visit our Valley Kids table. There we will meet your family, check your child into our system, and then you will lead your child to their age-appropriate room.
Upon checking in for the first time, we will ask for the following personal information (NOTE: We value your privacy and will not share this information with anyone):
Parent/guardian name(s)
Child's name
Child's birthdate
Child's grade
Home address
Cell Phone number for each parent
Any special instructions (allergies, special needs) for your children
* We are taking every precaution to keep our children safe and healthy. This includes a Covid plan that includes social distancing, masks, and ample sanitation. We also have a person dedicated to our kids safety.
How check-in will work
Before Service: You can check-in your child at any available kiosk. After finding your child's name in the database, you and your child will be given matching name tags that are exclusive to your family and your visit. Your child will need to wear the name tag portion while you hold on to the matching tag.
After Service: After the service is complete, you will return to your child's room and show your tag in order for your child to be released back to you.
During Service: In the event that we need to contact you during the service, your child's identification code will appear on the screen or we will text you. We ask that you exit the auditorium immediately and look for a staff member or volunteer who will direct you to your child's room.
Meet our Family Ministry Director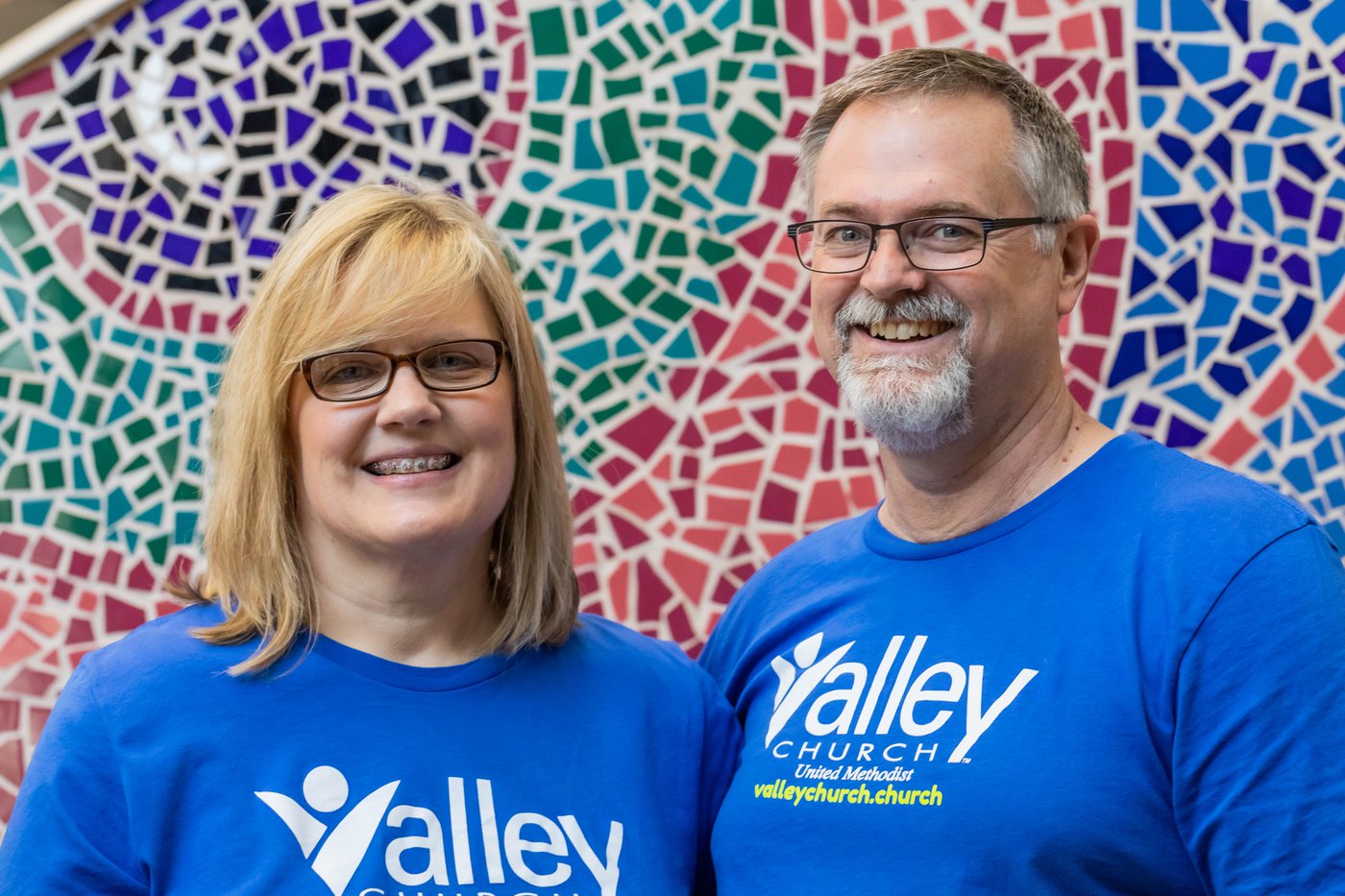 We would say that Valley Church launched the day Kim moved back to Knoxville with her husband Bill. Kim has deep roots in West Knoxville that now include her children and beautiful grandchildren. After many years of leading worship, Kim followed her heart and launched her career in Children's ministry. Eight years later, we are blessed to have Kim as a part of the Valley Church family. Yes, we will have amazing music camps for our kiddos.
Have a question? Shoot Kim a note below